A chairde,
Tá fearadh na fáilte romhaibh chuig suíomh idirlín Ghaelscoil Aodha Rua! Tá muid dóchasach go dtabharfaidh an suíomh seo blaiseadh beag daoibh de shaol ár scoile agus den timpeallacht shona foghlama a chuirtear ar fáil inti. Tá bród as cuimse orainn as gach rud atá bainte amach againn sa scoil ó bunaíodh í sa bhliain 2011 agus tá muid bródúil as éachtaí, buanna agus scileanna na ndaltaí uilig faoinár gcúram. Tugaigí spléachadh ar an réimse leathan d'imeachtaí atá ag titim amach ...
le mórmheas,
Móna Uí Dhochartaigh
Príomhoide
Lá d'ar saol i nGaelscoil Aodha Rua ...
A day in the life of Gaelscoil Aodha Rua ....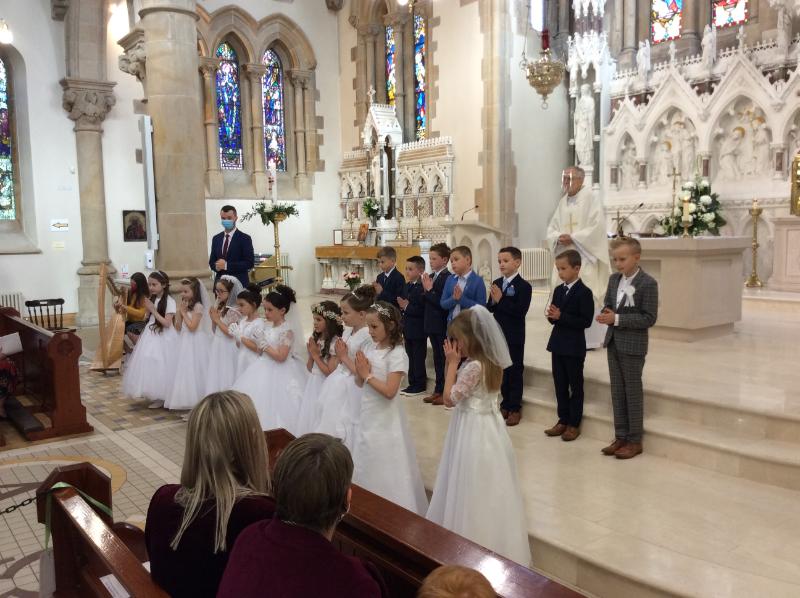 An Nuacht is Déanaí
Latest News
Dátaí don Dialann
Diary Dates
Gaelscoil Aodha Rua
97 Bóthar Dhomhnach Mór
Dún Geanainn
Co. Thír Eoghain
BT70 1HD
T: 028 87753762
Gaelscoil Aodha Rua
97 Donaghmore Road
Dungannon Co.Tyrone
BT70 1HD
T: 028 87753762